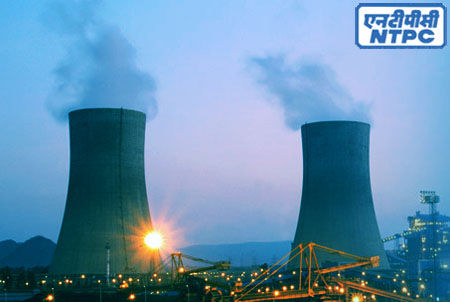 NTPC reported 11.19 increase in revenue to Rs 22,839.98 crore, profit before tax of Rs 3,011.13 crore and profit after tax of Rs 2,588.14 crore.
NTPC, India's largest power generator, generated 69.21 billion units in Q1 2018-19 against 64.41 billion units in Q1 2017-18, registering an increase of 7.45 percent.
The generation during Q1 2018-19 surpassed previous highest quarterly generation of 68.56 billion units achieved in Q4 2017-18.
NTPC Coal stations achieved PLF of 77.98 percent as against national average of 63.38 percent.