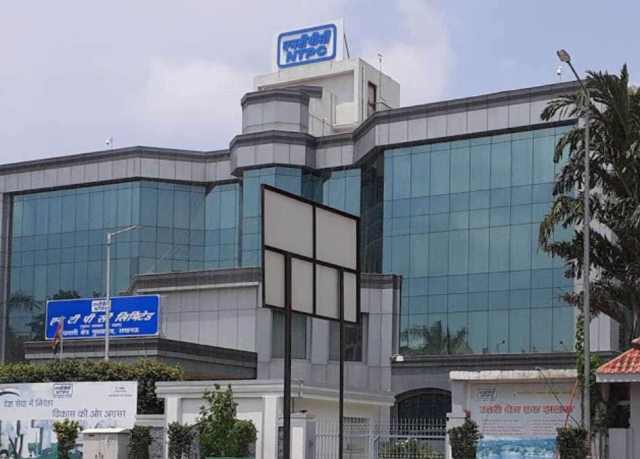 NTPC Mining (NML), a subsidiary of NTPC Limited, has achieved a significant triumph in the recent coal block auction organized by the Ministry of Coal. After a fiercely competitive bidding process, NML emerged as the highest bidder for the North Dadu (East) coal block in Jharkhand, solidifying its position as India's largest integrated power utility.
The North Dadu (East) coal block, with an impressive reserve of 439 million tonnes and a peak rated capacity of 4 million tonnes per annum, is an invaluable asset that will play a crucial role in bolstering India's energy security. This achievement marks a monumental milestone for NML, as it is set to be their inaugural venture into commercial coal mining.
In an ambitious move towards responsible and sustainable development, NML pledges to undertake all mining activities with meticulous attention to the environment and a steadfast adherence to the highest safety standards. Their commitment as a corporate citizen aligns with India's vision for a cleaner and greener energy future.
The success of NML's bid in the coal block auction can be attributed to NTPC's unwavering vision, dedication, and pursuit of excellence. With this accomplishment, NTPC reasserts its position as a trailblazer in the Indian energy sector, ready to meet the nation's growing power demands with cutting-edge technology and sustainable practices.