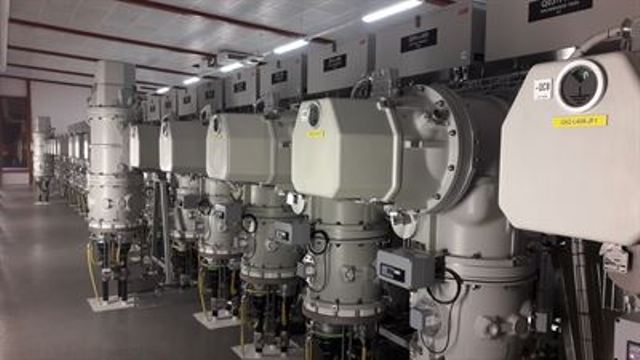 National Grid has awarded Linxon the substation package relating to its London Power Tunnels 2 project in the United Kingdom.
In Spring 2020, National Grid started a six-year, £1 billion project, to rewire South London via 32 km of deep underground tunnels.
Linxon will design, supply, install and commission connection bays at two existing National Grid substation sites, undertake modification works at two further sites and construct a new 7 bay 400/132kV Gas Insulated Switchgear (GIS) substation at Bengeworth Road to reinforce power supplies to South East London.
Stefan Reisacher, Linxon CEO, said: "Linxon is excited to collaborate with the National Grid team and join the LPT2 Project 13 Enterprise, bringing our expertise in AC grids, substation high voltage technology and construction, as we collectively seek to bring surety of power supply for future generations."
The National Grid London Power Tunnels 2 project will be fully operational in 2026 and will result in less construction disruption during construction and operation as the majority of works and assets are deep underground, yet highly accessible. Additional cables can also be installed in the tunnels to meet future power demand.