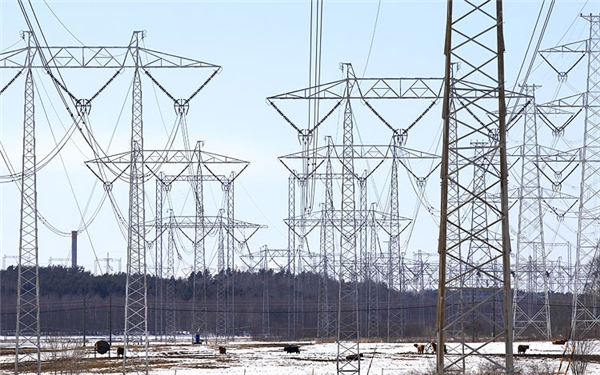 India has set a target of generating over 1,100 billion units of electricity during the current fiscal as per latest estimates by the Central Electricity Authority (CEA).
The CEA has set a target of producing 1,136 billion units (BUs) of power during 2015-16, which is seven percent higher than the previous financial year's target of 1,023 BUs.
Of the targeted capacity, central sector power plants will contribute 411 BUs, while the state sector 401 BUs. A total of 965 BUs will come from thermal power plants and the remaining 133 BUs from hydel plants.
Seven hydro projects likely to come up during the current fiscal will contribute 2,766 million units of electricity to the total generation.
IANS