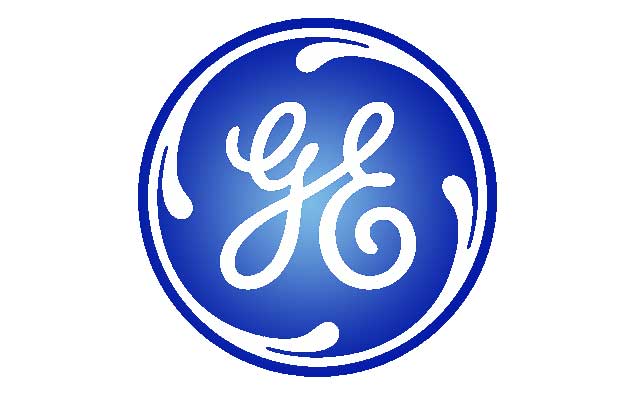 GE Power & Water today announced it has been selected to provide two high-efficiency 9HA.01 gas turbines and associated equipment to Harbin Electric International Company Limited (HEI) to support a project of the government of Punjab, Pakistan.
The 1.1 GW Bhikki combined-cycle power plant is expected to reduce 5 gigawatt (GW) energy shortfall and help meet the power needs of nearly 190 million people in the province.
The project will be carried out by Harbin Electric International Company Limited (HEI).  Harbin will handle engineering, procurement and construction of the plant.
The Bhikki plant will be able to generate the equivalent power needed to supply more than six million Pakistani homes, and is likely to be the largest, most efficient power plant in Pakistan.  It is expected to enter commercial operation in 2017.
This project marks the first HA orders in the Middle East and North Africa region and the 20th and 21st worldwide. GE's 9HA is the world's largest, most efficient gas turbine.
The contract represents a milestone, a significant first in the region, for HA gas turbines, GE said.
With the Bhikki plant, 21 HA units have been ordered and 68 HA units have been technically selected by customers around the world.
GE's HA gas turbines provide a combination of the most output, highest efficiency and best operational flexibility and lead the industry in total life cycle value.
The 9HA.01 offers a net combined-cycle efficiency of more than 61 percent and leads the industry with cleaner, reliable and cost-effective conversion of fuel to electricity.
The 9HA gas turbine completed off-grid, full-speed, full-load validation testing in January 2015 at the world's largest, most thorough gas turbine test stand located at GE's manufacturing facility in Greenville, South Carolina.
GE, in another major breakthrough, has been selected to help the Government of Pakistan meet the projected demand of 54,000 megawatts by the year 2020. GE will engage in Pakistan's energy, transportation and water sectors and will work to identify potential sources of funding and explore potential investment opportunities in those sectors.
Rajani Baburajan
editor@greentechlead.com