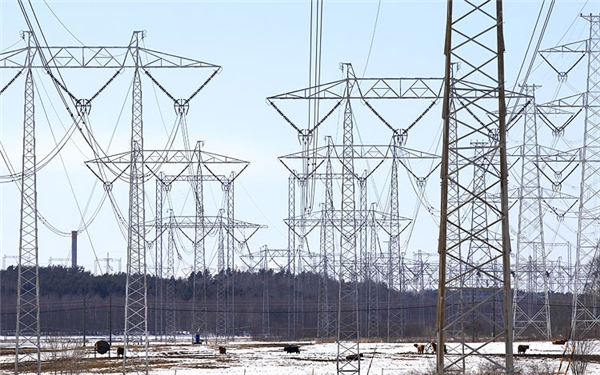 The e-GUIDE Initiative has launched the Electricity Consumption Prediction service that provides estimates of future electricity consumption at high spatial resolution, and combines satellite imagery with historic and big data sources.
The service improves the planning and provision of electricity towards ending energy poverty, helping to direct investments and scale projects that support the economic recovery of communities devastated by the Covid-19 pandemic.
The e-GUIDE Initiative is a collaboration between The Rockefeller Foundation, UMass Amherst, Columbia University, Carnegie Mellon University, the Rochester Institute of Technology, and Colorado School of Mines.
The service addresses the challenges faced by utilities, regulators, system planners, off-grid companies, and researchers in adequately matching supply and demand and identifying the most appropriate technology solutions for investment.
Development of the service, which has been led by Simone Fobi, a PhD student at Columbia University, and pursued in collaboration with utilities and off-grid electricity providers, will initially provide intelligence on residential consumption in Kenya with Uganda and Rwanda to follow.
In the coming year, the service will be expanded to forecast the consumption of small and medium enterprises. Coverage for all of Africa is anticipated by late 2021.
The e-GUIDE Initiative is also releasing a whitepaper in collaboration with the team at Village Data Analytics (VIDA). VIDA also offers a breakthrough product based on satellite imagery and machine learning.
The whitepaper shows how the Electricity Consumption Prediction service is used by VIDA to identify ideal sites for the deployment of mini-grids that can provide reliable electricity access for last-mile communities.