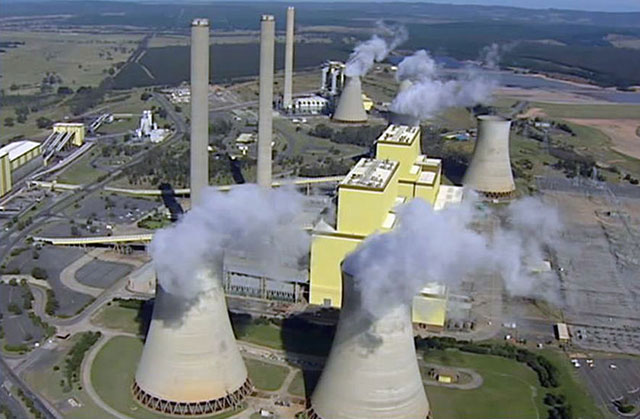 The government of India has effected a decision taken in July mandating coal-fired power plants in operation for more than 25 years to bundle solar power with each unit of conventional energy they sell.
The move is expected to bring the cost of solar power down and encourage utilities to buy renewable power, Bloomberg reports; it will help solar farms become more competitive; also, discoms will be forced to get more of clean energy, the report says.
Indian distribution companies are reluctant to buy renewable electricity. It is primarily because they are already unable to recover costs of procurement and distribution.
The companies are not able to pass on the costs to consumers, owing to which they are not readily willing to buy costlier power from renewable sources.
The new initiative is expected to make discoms buy solar power for less.
According to the order issued by the ministry of power, NTPC, which is targeting development of 15 gigawatt solar plants by 2019, will be setting up solar projects at thermal power plants covered by the order.
The order includes coal-fired units Singrauli, Korba, Rihand Stage I and Ramagundam which complete 25 years of operation in 2016 and Vindhyachal Stage I, which crosses the 25-year mark in 2017. Together the plants have total capacity of 8.96 gigawatts, Bloomberg reports.
However, distribution companies may not be willing to accept the new order as it is. They are concerned it would increase average cost of procurement even while reducing cost of procuring solar power.
Some in the industry are also questioning the move to include coal power stations nearing end of their productive life in the initiative. They wonder whether such units will help improve prospects for the solar industry, which is making significant progress on the cost front on its own.
Ajith Kumar S
editor@greentechlead.com