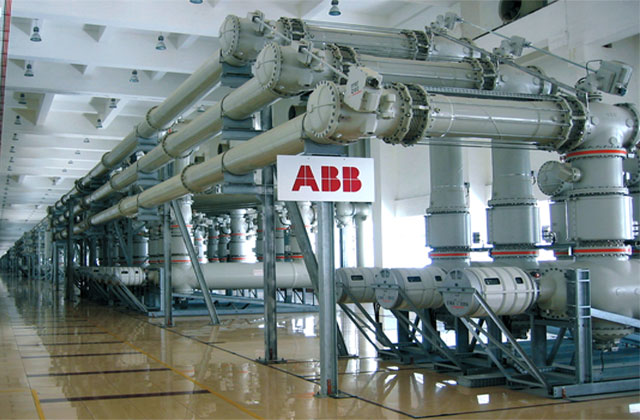 ABB India announced the inauguration of its expanded Digital Substation Products and Digital Systems factory in Vadodara, Gujarat.
This new factory, located within ABB India's largest manufacturing campus, will meet the demand for a range of digital substation products and digital solutions in India and in more than 50 countries. The manufacturing portfolio includes products like relays, while the solutions range from centralized protection and control systems, distribution automation, to bus transfer systems and arc protection for the electrical distribution network.
This facility manufactures four variants or series of relays, constituting a significant portion of ABB's portfolio of this product. The manufacturing of relays follows a complex testing sequence comprising of high voltage test, functional test and heat run test.
"India is projected to be among the top 3 energy consumers of the world by 2030 and currently is the fifth largest consumer. This exponential increase in demand followed by the mix of diversified and distributed energy sources has increased the requirement for quality power equipment manufacturing in India," said Sanjeev Sharma, Managing Director, ABB India.
The presence of ABB India in Maneja, Vadodara has led to development of a strong supplier base of ~300 small and medium entrepreneurs. This 55-acre campus in Maneja, which is ABB India's largest manufacturing location in India, also houses a world class testing center, research and development facility and a well-equipped training center for customers and employees.
India's domestic electrical equipment market is estimated to reach $72 billion and exports to $13 billion by 2025, according to The Indian Electrical & Electronics Manufacturers' Association (IEEMA).