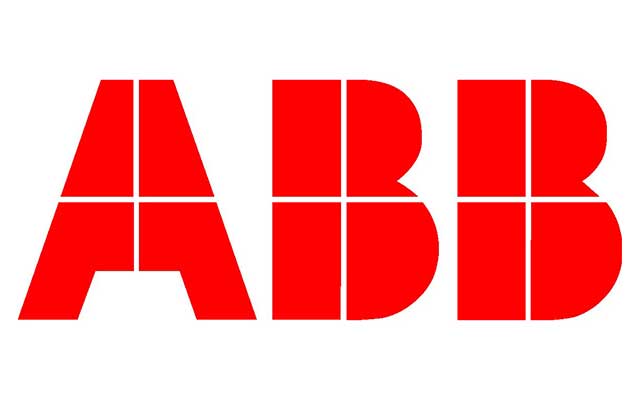 ABB has developed hybrid microgrids for Marble Bar and Nullagine in Western Australia. They are helping enhance the use of clean energy by integrating solar power with the facility and to minimize the use of diesel generators.
According to a report, it partnered with Horizon Power and SunPower Australia to develop the projects which comprise four 320 kilowatt diesel generators and a 300 kW solar array made up of 2,000 solar modules. The solar park also features single axis solar tracking system.
The microgrid is equipped with PowerStore, a compact flywheel-based grid stabilizing generator made by ABB. The system protects the grid against frequency and voltage fluctuations.
PowerStore is able to "hold 18 megawatt seconds of energy and shift from full absorption to full injection in 1 millisecond". The Microgrid Plus technology of ABB is also part of the system and improves control on the network.
The hybrid microgrid power solution is reported to be helping Marble Bar and Nullagine meet about 60 percent of their electricity needs from solar power.
And the system is saving about 400,000 litres of diesel annually, thereby avoiding emission of 1,100 tonnes of greenhouse gases each year, the report says.
The company has also announced plans to build a PowerStore flywheel-based 500kW microgrid stabilization solution for the Marsabit wind farm in northern Kenya.
Ajith Kumar S
editor@greentechlead.com