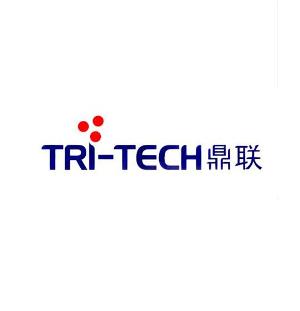 By
Greentech Lead Team: Tri-Tech Holding, a provider of water
resources management, water and wastewater treatment, industrial safety and
pollution control solutions, has secured a $7.9 billion contract for
constructing wastewater treatment plant and wastewater pipeline network in
Dawangdian Industrial Park in Xushui County, Hebei Province.
The
project contract will be implemented under a build-transfer model. The company
will transfer the ownership of the project to Xushui Government for commission.
Both projects are scheduled to be completed by November 2012.
The
company will set up a wastewater treatment plant in an industrial park in
Dawangdian Township, Xushui County using Orbal Oxidation Ditch technology. The
daily treatment capacity will be 15,000 cubic meters. The company will build
15.3 kilometers of wastewater pipeline network in the industrial park.
The
company will participate in civil construction, equipment procurement,
installation, treatment process calibration, operator training and trial
operation for the plant and wastewater pipelines.
"Upon
commission, the wastewater treatment system will improve the industrial park
area's environment, which should make the industrial park more attractive to
investors and businesses considering relocation. The project treatment mix will
be approximately 70 percent industrial wastewater and 30 percent sewage,"
said Gavin Cheng, president of Tri-Tech Holding.
In
October 2011, The Proposals on Key Issues of Environment Protection issued by
the State Council emphasized the Chinese government will extend sewage
collection network coverage and improve construction of urban sewage collection
networks to improve waste control.
According
to the 12th Five-Year Plan on Environmental Protection recently issued by the
State Council, industrial wastewater control projects have been included in a
list of eight key environmental protection projects to be implemented during
the 12th Five-Year Plan period.
"During
the period, we expect significant market opportunity for industrial wastewater
treatment in industrial parks as these parks promote low-carbon concepts and
comply with regulatory pollution control standards. With these opportunities in
mind, Tri-Tech will focus on wastewater pipelining and industrial wastewater
treatment in order to participate in building China's wastewater treatment
infrastructure," said Warren Zhao, CEO of Tri-Tech Holding.