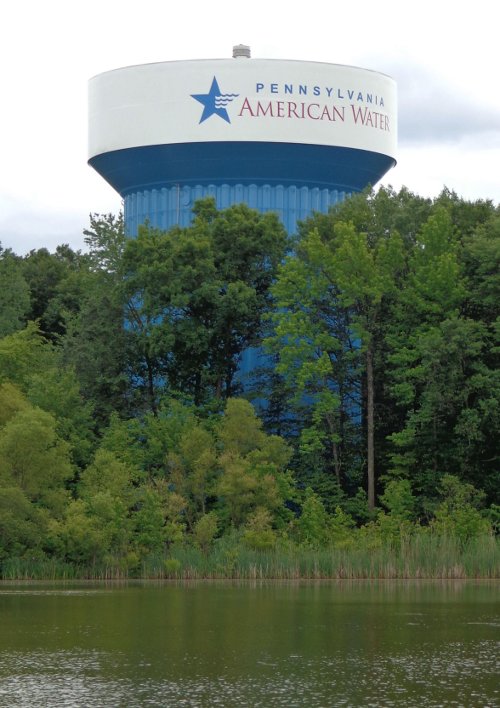 Pennsylvania American Water has revealed its 2015 rehabilitation plan for 15 existing water storage tanks across the commonwealth.
The entire cost of the tank upgrading plan is estimated at $6.7 million.
According to the plan, the company will be inspecting, sandblasting and repainting tanks to extend their service life, protect water quality and provide fire protection in the area.
In 2014, the company invested nearly $10 million to upgrade 13 existing tanks and erect four new storage structures.
Pennsylvania American Water owns and maintains more than 290 storage tanks across the state.
This year, Pennsylvania American Water will rehabilitate existing tanks in West Mifflin Borough and Bethel Park Borough of Allegheny County; Carroll Township, North Franklin Township and South Strabane Township of Washington County.
In addition, Ellwood City, Lawrence County, Punxsutawney Borough, Jefferson County, Kane Borough, McKean County, Springbrook Township, Lackawanna County, Chinchilla Borough, Lackawanna County and West Wyoming Borough, Luzerne County will also be upgraded.
Other tanks to be upgraded this year include West Hanover Township, Dauphin County, Lower Providence Township, Montgomery County, Yardley Borough, Bucks County and Coatesville, Chester County.
To rehabilitate the tanks, crews will strip the original paint and apply a new coating, which serves as a protective barrier that prevents the steel from rusting and compromising water quality.
During construction, the company does not expect customers to experience service interruptions.
The projects include mitigation procedures to ensure that paint fumes and dust levels are in compliance with air pollution control requirements mandated by local health departments and the Pennsylvania Department of Environmental Protection.
Sabeena Wahid
editor@greentechlead.com