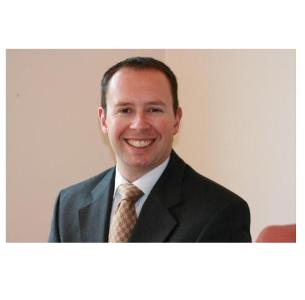 By Greentech Lead Team: Intelligent Energy, a clean power
systems company, has named Rian Urding as chief executive officer of its
subsidiary company, IE Low Emission Vans, a designer and manufacturer of low
emission delivery vehicle.
IE Low Emission Vans, through its US based subsidiary
company, Emerald Automotive, will design and manufacture an all new, light
weight, low emission delivery vehicle, planned for global distribution
beginning in 2014.
Rian moves to this new position from his previous role as
chief financial officer at Intelligent Energy. Rian will also join the Emerald
Automotive management team as chief financial officer and board director.
"The Board and I would like to thank Rian for the
fantastic job he has done as Chief Financial Officer of Intelligent Energy over
the last five years. We owe him a debt of gratitude for his professionalism,
dedication and the very significant contribution he has made to Intelligent
Energy's growth," said Intelligent Energy chief executive, Dr Henri Winand.
"After five years in which I have seen Intelligent Energy
grow rapidly in terms of turnover, key target markets and its position as a
leading clean power systems company, I am delighted to have the opportunity to
now lead IE Low Emission Vans while remaining part of the Intelligent Energy
family," said Rian Urding.
Intelligent Energy recently formed a joint venture
company with the Suzuki Motor Corporation in Japan to develop and mass
manufacture fuel cell systems.