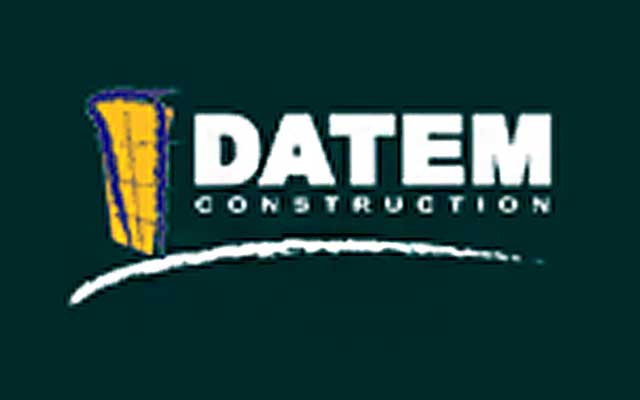 The Philippines-based construction firm Datem is looking to invest in renewable energy as part of a diversification strategy.
Datem president Levy Espiritu has told philstar.com that the company was studying feasibility of a foray into clean energy sector and was considering investment in base-load as well as peaking plants.
He added that the company would initially invest in hydropower, solar and biomass plants.
Previously Datem had expanded operations into housing and bulk water treatment through subsidiaries Datem Homes and Datem Water in 2013.
To take its new investment proposals forward Datem plans to raise funds through a P4.6-billion ($0.098 billion) initial public offering (IPO) in mid-November.
The proceeds from the IPO is intended to fund its expansion activities in construction, housing and bulk water, and does not include investments in energy-related industries.
Last month, Datem formally filed with the Securities and Exchange (SEC) an application to list 329,046,263 shares at an offer price of up to P14.15 ($0.30) per share.
The offer includes 286,127,185 firm shares and 42,919,078 optional shares pursuant to an over-allotment option, according to a filing by the company.
Ajith Kumar S
editor@greentechlead.com