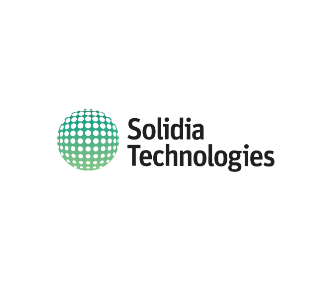 By Greentech
Lead Team: BASF Venture Capital has invested $5 million in Solidia
Technologies, a provider of concrete and building materials.
The $27
million financing round also included Kleiner Perkins Caufield and Byers, BP
Ventures and Bright Capital, the venture arm of RU-COM Corporation.
Concrete and
building materials made with Solidia technology have lower life-cycle costs and
smaller environmental footprints than concrete. The technology uses CO2 as a
reactant, consuming and sequestering this greenhouse gas during production. The
sustainable production process used by Solidia Technologies enables production
of fully cured concrete pieces within just a few hours.
"The
materials produced by this process will have disruptive potential in the
building and construction industry. They have better mechanical properties than
traditional concrete and show no shrinkage, high compressive strength and low
permeability," said Pulakesh Mukherjee, principal at BASF Venture Capital.

"The
global building and construction market offers a significant opportunity for
this innovative technology. Our process has been developed in the pilot scale
to date and BASF can add a lot of value with its knowledge of chemistry and
process engineering. We are optimistic that joining forces will enable us to
target and rapidly deploy scalable applications," said Thomas Schuler,
chief executive officer of Solidia Technologies.
The company
said products manufactured with Solidia's process are stronger and more durable
than traditional building materials. Cement manufacturers can produce low
environmental impact products with existing equipment for the concrete
industry. This new class of materials can then be used both indoor and outdoor
for a variety of products, ranging from pavers to structural precast concrete.