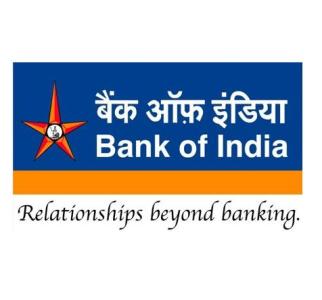 By Greentech Lead Team: Bank of India (BoI) has entered
into an agreement with a US-based company for helping its rural borrowers
implementing green solutions earns carbon credits.
The bank has entered into a memorandum of understanding
with New York-based Micro Energy Credit Corporation for the development,
purchase and sale of voluntary emission reduction carbon credits, according to
a press release.
The bank will form bunches of borrowers who have availed
credit for off-grid solar lighting which, post audit, will earn the individual
borrower some money, a senior bank official said.
"The bigger companies can afford hiring consultants. This
is to help rural households earn from their efforts. In about 2-3 years, a
borrower should at least be able to pay for the new battery through the
realisation of proceeds," N C Khulbe, general manager for priority sector
lending and rural lending, Bank of India.
Only those households which have borrowed from the bank
can avail the scheme, he said, adding it already has 3,000 accounts (borrowers)
for solar lighting.
He, however, clarified that the bank is looking at the
initiative as a corporate social responsibility as it entails empowering
borrowers and is not looking at it to earn any fees from the transactions.