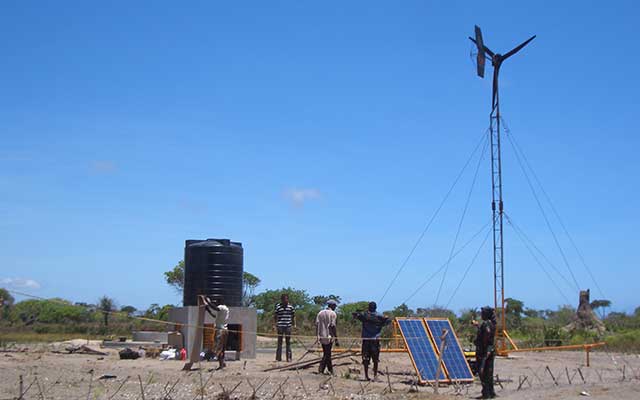 State Power Investment Corporation (SPIC) and Sany Group of China, a construction equipment manufacturing company, will make $4800 million investment in Indian renewable energy areas.
As part of its India strategy,  SPIC and Sany Group of China signed two MoUs with the Andhra Pradesh Government headed by Chief Minister Chandrababu Naidu.
The first MoU is for the cooperation in electrical power in Andhra Pradesh.
The second MoU is for setting up 5,000 MW capacity of coal fired USPP, wind and solar power projects.
As part of the second MoU, SPIC and Sany will make an investment of $4800 million and create direct / indirect employment for 6,500 people during 2016-2020.
In October 2015, Sany signed an MoU with Andhra Pradesh to invest $600 million to establish Wind power projects.
Currently, Sany employs about 30,000 people globally and 269 people across India. Sany established a manufacturing plant in 2009 in Chakan, Pune. In India, the company operates in Excavator, Cranes, Concrete Machinery, Port Machinery, Road and Renewable Energy businesses.
"These MoUs mark the next phase of our expansion plans in Andhra Pradesh and in India. The state has a huge wind and solar power potential and we hope to tap that with this collaboration," said Tang Xiuguo, president, SANY Group.
Baburajan K
editor@greentechlead.com