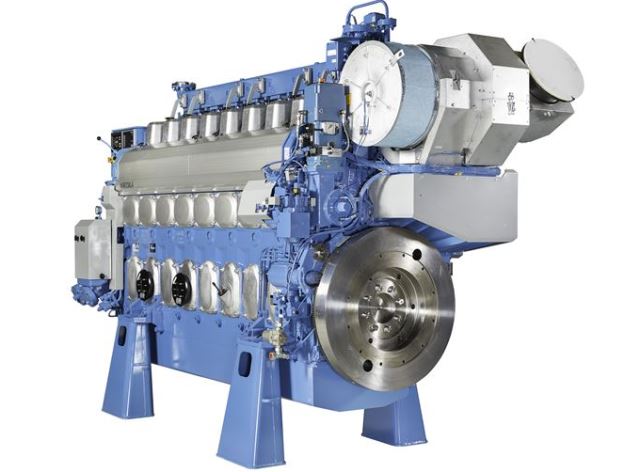 Wartsila announced an agreement with Metaenergiaproduzione, a part of Italian Metaenergia Group, to supply six power plants operating on natural gas, with a total combined output of 380 MW to different locations in Italy.
Execution of the project was started in June 2021. The six Wartsila power plants are scheduled to be completed by June 2022.
Five of the plants, to be installed in Gorizia, Piombino, Sulmona, Cassino and Melfi, will be delivered and installed by Wartsila on an engineering, procurement, and construction (EPC) basis. The sixth plant, to be installed in Castellanza, will be supplied by Wartsila as an engineering and equipment (EEQ) delivery.
Wartsila said the plants will be powered by a total of 18 Wartsila 50SG and 4 Wartsila 31SG gas-fuelled engines.
Sushil Purohit, President, Wartsila Energy, said: "Wartsila's thermal balancing solutions enable the shift to renewables, with flexible and affordable energy for our customers, and help Italy in its journey toward a more sustainable energy system."
Wartsila said its gas power plants operate on natural gas. They feature high efficiency at any load, providing plant efficiency levels of up to 50 percent in simple cycle, and up to 54 percent in combined cycle mode.
Wartsila has delivered 1,411 MW of power plant capacity to Italy, of which 709 MW are today covered by Wartsila long-term service agreements. Wartsila has a delivery centre in Trieste, and service offices in Genoa, Naples and Taranto.