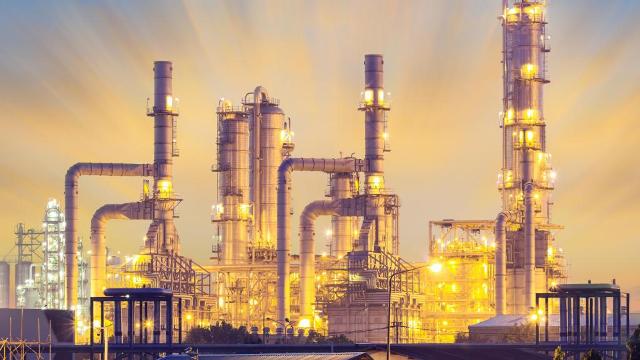 Halliburton Company has received a contract from Kuwait Oil Company (KOC) to expand KOC's digital transformation to maximize operational efficiency and increase production.
The scope applies to all Kuwait fields including West Kuwait, South and East Kuwait, and Heavy Oil, complementing a recently awarded contract for similar services in North Kuwait.
Halliburton will work with KOC to accelerate their data-to-decisions cycle by implementing automated work processes and digital twins across KOC's major assets. The solutions will leverage DecisionSpace 365, Halliburton's cloud-based subscription service for E&P applications, to automate work processes to plan, forecast, and optimize production.
"This award signifies our relationship with KOC as we collaborate and innovate across their company-wide digital transformation initiatives," said Nagaraj Srinivasan, senior vice president of Landmark, Halliburton Digital Solutions and Consulting.