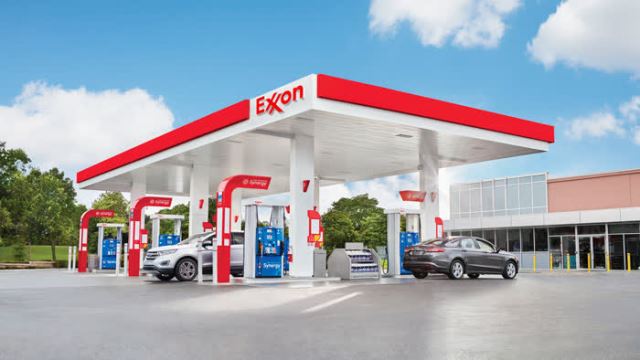 Exxon Mobil said its 2021 capital spending is expected to be at the lower end of the prior range of $16 billion to $19 billion.
Exxon Mobil second-quarter capital expenditures were $3.8 billion, bringing the first half of 2021 to $6.9 billion. The company anticipates higher second-half planned spending on key projects, including Guyana, Brazil, Permian and in Chemical.
Earlier in the day, rival Chevron cut its 2021 budget, though both U.S. producers expect higher spending in the second half of the year as they resume investments on key projects, including the prolific Permian basin, Reuters reported.
"ExxonMobil continued the parade of major oils companies with rapidly improving results, recovering from the depths of the COVID crisis during the second quarter last year," Third Bridge Group's Peter McNally said.
Exxon again used higher cash flow to pare a massive debt built up to preserve its shareholder dividend amid historic losses. The company cut debt by $2.7 billion, bringing total reductions to about $7 billion since the end of 2020.
Exxon said it was on pace to achieve cost savings of $6 billion through 2023 relative to 2019. In the first half of 2021, it cut over $1 billion in costs, on top of reductions of $3 billion last year.
Higher oil prices pushed earnings in the company's exploration and production business to $3.19 billion. Output fell 2 percent to 3.6 million oil-equivalent barrels per day during the quarter.
The company said it expects higher oil and gas volumes in the current quarter due to reduced planned maintenance.
Refining and marketing business is yet to recover and posted a loss of $227 million, hurt mainly by maintenance costs and product oversupply.
Exxon's U.S. refining business has lost money for six quarters in a row. Outside the United States, refining operations have run in the red in five of the last six quarter.
Net income for the second quarter came in at $4.69 billion, compared with a loss of $1.08 billion a year ago, which included a gain related to reversing an inventory writedown.