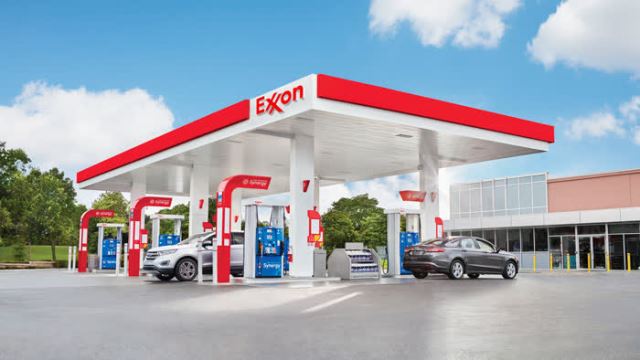 Exxon Mobil said it is merging some business units as part of an effort to cut annual costs by $9 billion by 2023 from 2019 levels.
The move follows the restructuring of Exxon's top businesses disclosed last year, and addresses a second layer of management. The changes include combining into a global trading desk all of Exxon's trading activities, from oil to power and freights.
Exxon Mobil posted a record $56 billion net profit in 2022.
The U.S. oil company last year said it would reorganize the company into three businesses, Upstream, Low Carbon Solutions, and Product Solutions, which combined refining and chemical activities.
Exxon says it will combine smaller units to concentrate decisions related to supply chain, procurement and the acquisition of raw materials, among others.
The change is aimed at giving more negotiating power to Exxon on deals with third parties, for instance by removing the possibility of more than one Exxon unit negotiating separate deals with the same supplier.
The company, which has been reducing the size of its workforce, said the latest changes "are not about headcount reductions." Exxon has been on a major cost-cutting drive after suffering a historic loss in 2020.