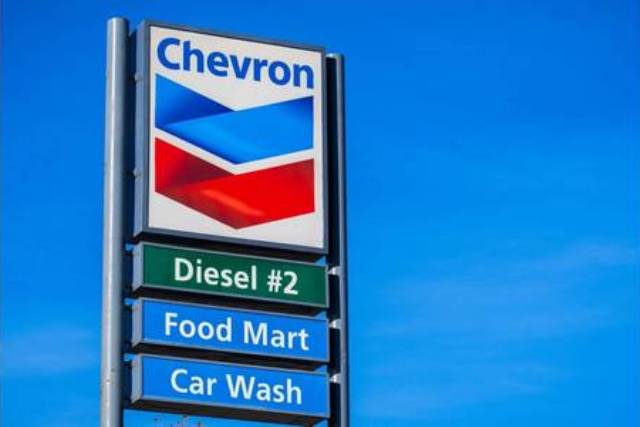 Oil major Chevron has reaffirmed its production guidance of more than 3 percent annual growth by 2027, while increasing spending in the United States.
This year's spending will be near the top end of its $15 billion to $17 billion through 2027 guidance, with a greater share in the United States, Chevron said. Chevron reaffirmed a plan to reach 1 million barrels per day of oil and gas from the U.S. Permian shale basin in 2025.
"Chevron is investing in advantaged assets in the Permian Basin, Gulf of Mexico, Kazakhstan, Australia and elsewhere that we believe drive superior performance," said Nigel Hearne, executive vice president, Oil, Products, and Gas. "We're focused on executing with excellence to grow value across our portfolio."
Outlays on oil operations in Kazakhstan are down by about $500 million and should decline by another $1 billion, leaving more room to invest elsewhere.
Chevron in January tripled its budget for buybacks to $75 billion with no fixed expiration date. Chevron last year posted record earnings that allowed it to authorize the most ambitious shareholder payout among Western oil producers.
"Chevron intends to be a leader in both traditional and new energy businesses," Chevron CEO Mike Wirth said in his prepared remarks.
"This year we'll be running four grid-powered rigs and one natural gas driven frac spread. Around 40 percent of our grid-supplied power will be from wind and solar," Chevron said.