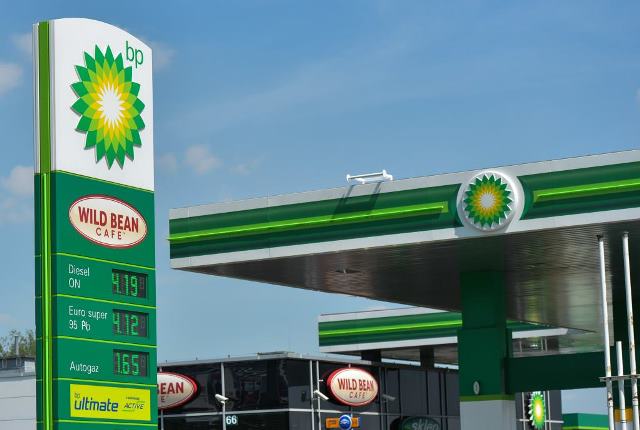 BP, in a strategy update, said it now aims to produce 2 million barrels of oil equivalent per day by 2030, down 25 percent from 2019 levels, but less ambitious than previous plans to cut output by 40 percent over the period.
BP's capital expenditure touched $7.369 billion in the fourth quarter and $16.33 billion in 2022.
BP said it will increase spending on its oil and gas business by $1 billion a year, or up to a cumulative $8 billion by 2030.
The company also increased spending plans for its energy transition investments by $1 billion a year over the same period.
It increased the upper range of its forecast overall annual investments to 2030 to $14 billion to $18 billion from $14-$16 billion previously.
BP's investment strategy:
Investing more in the energy transition and BP's transition, investing more in supporting energy security and energy affordability today
Up to $8 billion more into transition growth engines by 2030 – growing in bioenergy, and convenience & EV charging; focusing hydrogen and renewables & power where BP can leverage integration
Up to $8 billion more into oil and gas by 2030 – targeting opportunities with lower additional operational emissions
Aim to materially increase earnings through 2030 – aiming for $51-56 billion group EBITDA in 2030
The company said it will increase its focus on low-carbon bioenergy and also set a target to produce 0.5 million-0.7 million tons a year of low or zero-carbon hydrogen to initially supply its own refineries.
BP has reported a record profit of $28 billion for 2022, lifted by the surge in energy prices since Russia's invasion of Ukraine, while boosting its dividend in a sign of confidence as it scaled back plans to reduce oil and gas output by 2030.
Rivals Shell, Exxon Mobil and Chevron last week reported record profit.
"We are strengthening BP, with our strongest upstream plant reliability on record and our lowest production costs in 16 years, helping to generate strong returns and reducing debt for the eleventh quarter in a row," BP Chief Executive Bernard Looney said in earnings report.