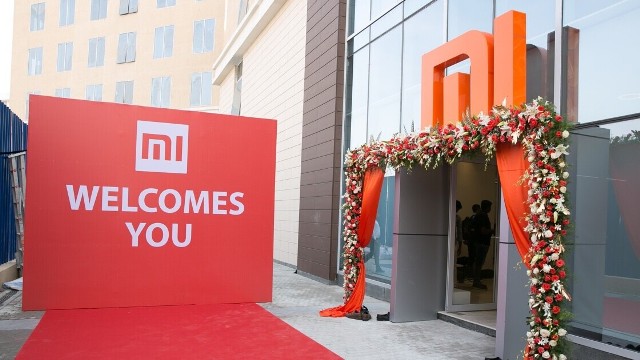 Chinese smartphone giant Xiaomi plans to enter into electric vehicles (EV) business with $10 billion investment over the next 10 years.
"While Xiaomi's entry will boost the demand of EVs, which have been growing at a rapid pace in China and other regions, it may also be a concern for the traditional automakers, who are expanding in the EV space as the future of EVs seems to be getting extremely competitive," Bakar Sadik Agwan, Senior Automotive Consulting Analyst at GlobalData, said.
The move follows the trail of competitors and tech companies such as Apple, Huawei, Sony and Foxconn. Apple and Huawei have plans to launch their EVs under their own brands and Xiaomi is likely to follow the same path. EV business will be operated under Xiaomi's wholly owned subsidiary with an initial investment of $1.5 billion (RMB10 billion).
The merging boundaries between automotive tech, electronics and, information and communication technology companies has transformed the traditional automotive industry business model.
Xiaomi will benefit from its experience in hardware-based Internet service, software and hardware integration, other core technologies and the manufacturing know-how. Xiaomi's wide footprint in China, the leading EV market globally, and its brand recognition and presence in other countries will also act in favor of the company.
"With the EV market getting more competitive day-by-day with the entry of new players, automakers need to focus right positioned products and strategies to make themselves sustainable in the future EV market," Bakar Sadik Agwan, Senior Automotive Consulting Analyst at GlobalData, said.