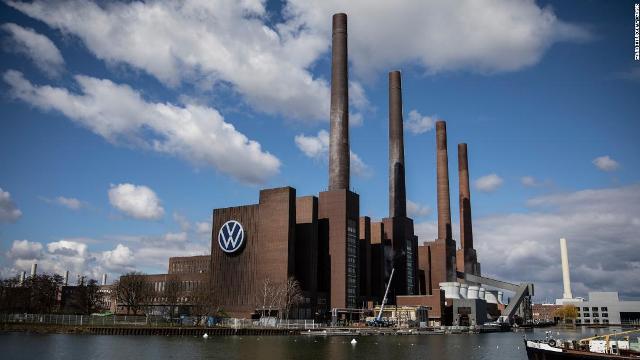 Volkswagen said it will make an initial investment of €460 million in the Wolfsburg factory for making electric vehicles — by the beginning of 2025.
The investment is primarily earmarked for preparations to produce the new ID.3, a compact electric car that will be leaving the assembly line in Wolfsburg from 2023.
The technical basis for the new model is the Modular Electric Drive System (MEB). Volkswagen's e-car platform will undergo substantial development.
Volkswagen's Trinity vehicle project will be based on the future Group-wide Scalable Systems Platform (SSP). By the end of 2033, the Volkswagen brand will only build electric cars in Wolfsburg – as in all of its other factories in Europe.
"Volkswagen stands for electromobility for everyone. We will be investing €460 million, getting the factory ready for the MEB. The ID.301 ramp-up is the first important step towards the electrification of our main plant. We are working with the Works Council to bring a further electric model based on the MEB+ to Wolfsburg," Thomas Schafer, CEO of the Volkswagen brand, said.
The ID.301 electric model will begin leaving the assembly line in Wolfsburg from 2023 – in addition to current production in Zwickau.
There are plans to produce a further model based on the MEB at the main factory in the future. This model would be an all-electric SUV. The new model would ideally complement its bestselling ID.4 and ID.5. Volkswagen will use the MEB+, the further development of the MEB e-car platform, for the e-SUV.
Volkswagen plans to use the unified cell manufactured at the Group's own cell factory in Salzgitter (start of production in 2025) in the system.