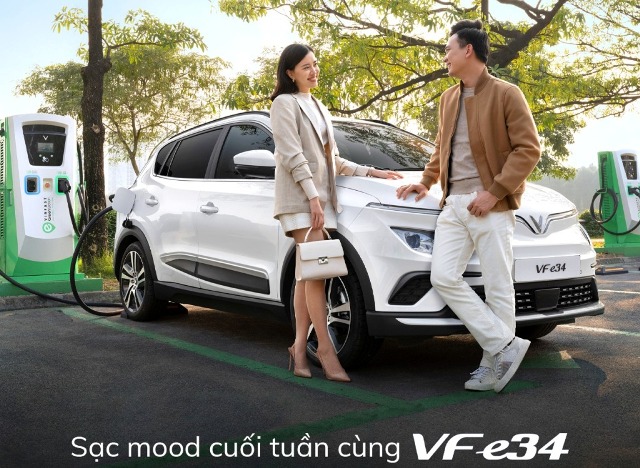 Vietnamese electric vehicle maker VinFast said it received a fresh round of funding pledges worth $2.5 billion for its future development.
VinFast's planned U.S. Initial Public Offering (IPO) may be further delayed, Reuters news report said.
"We remain committed and focused on our listing process," VinFast said on Wednesday without elaborating on the time frame of the planned IPO.
VinFast, which began operations in 2019, is gearing up to expand in the U.S. market, where it hopes to build a car and battery plant to compete with legacy automakers and startups, although shipments of vehicles from its factory in Vietnam have so far proceeded slowly.
Of the new pledges, $1 billion will be provided as a grant within the next year from founder Pham Nhat Vuong, Vietnam's richest man, the company said in a statement.
Parent company Vingroup, Vietnam's biggest conglomerate, will provide a grant of $500 million plus a $1 billion loan with a maturity of up to five years.
That would increase total funds raised by VinFast to $10.7 billion, based on earlier company filings.
VinFast first flagged a U.S. IPO in April 2021, aiming to raise $2 billion with a valuation of about $60 billion.