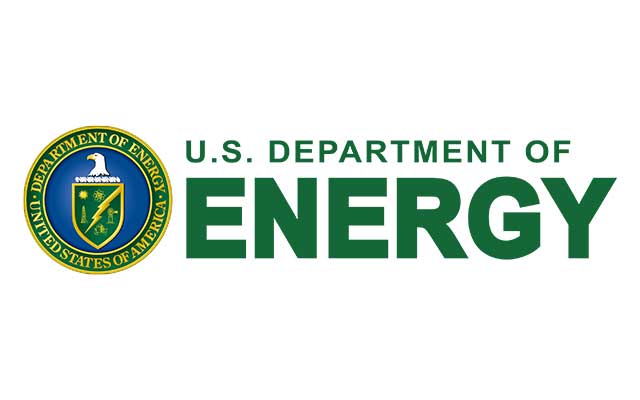 Hyundai-Kia America Technical Center (HATCI) and wireless power technology company Mojo Mobility have received US government funding to develop wireless charging technology.
The office of energy efficiency and renewable energy (EERE) under US department of energy (DOE) is funding the research to develop a system capable of fast charging electric vehicles wirelessly as part of the vehicle technologies program.
Mojo Mobility has expertise in developing wireless charging systems capable of transferring high power even in the absence of precise alignment between the charger and the vehicle.
Wireless charging could be a feature that significantly enhances the convenience of using electric vehicles. It is expected to increase the appeal and acceptance of the vehicles among consumers. The technology could also bring about smaller battery pack sizes and, in turn, pare vehicle weight.
HATCI and Mojo have been developing, implementing and demonstrating such wireless power transfer systems on a test fleet of Kia Soul EVs over three phases. HATCI deployed vehicles outfitted with the system in in Superior Township, Michigan, and Mojo Mobility did so in Santa Clara, California.
During Phase-1, the partnership developed a wireless power transfer system that had more than 85 percent grid-to-vehicle efficiency and was capable of transferring in excess of 10 kW to the vehicle for fast charging.
The ability of the system to charge electric vehicles despite misalignment made it easier and more convenient for day-to-day usage, the companies have stated. In Phase-2, a compact system optimized for the Soul EV was demonstrated for operation at 92 percent efficiency.
The companies will now collect real-world performance data as part of the third and final phase of the project. In this phase the team will be testing the durability, interoperability, safety, and performance of the systems.
Ajith Kumar S
editor@greentechlead.com