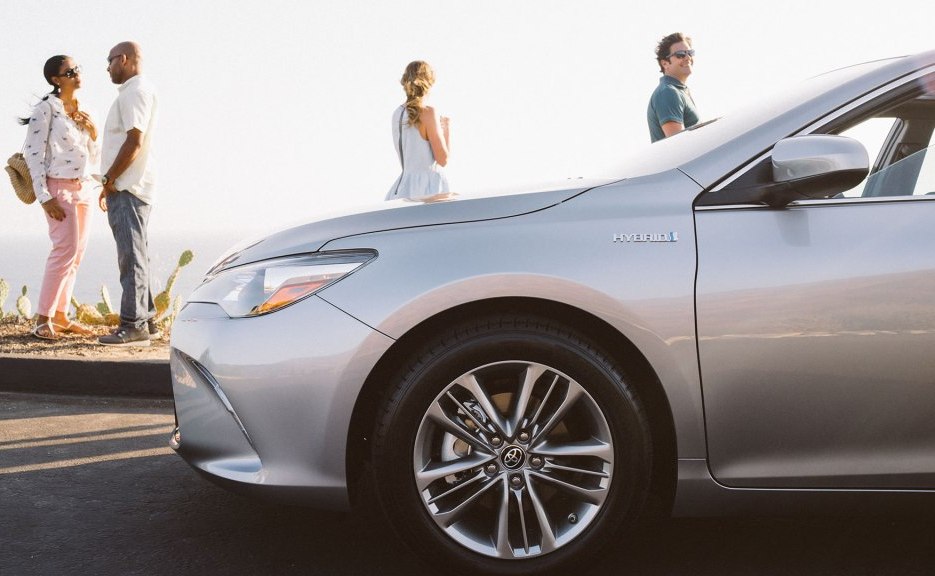 Toyota Motor is targeting a 10 percent increase in operating profit for the current year as it foresees a significant jump in sales of pure electric vehicles (EVs) as global supply chain disruptions caused by the chip shortage ease.
Toyota has traditionally adopted a cautious approach to all-electric cars, emphasizing a strategy that provides consumers with a broader range of choices. However, the company now predicts a five-fold increase in battery EV sales, including its luxury brand Lexus, reaching 202,000 units worldwide by March 2024, compared to 38,000 units sold last year.
Toyota's operating profit target for the year is 3.0 trillion yen ($22.2 billion), in line with the average forecast of analysts, after its operating profit for the fiscal fourth quarter surged by over a third to 626.9 billion yen.
The company's performance in China, the largest auto market globally, has been impacted by the strong presence of local brands like BYD, which have aggressively pursued battery EVs and challenged the dominance of established foreign brands.
Toyota Motor CEO Koji Sato in its earnings report noted that the demand for purely battery-powered vehicles in China is a distinct market need, separate from the demand for hybrid vehicles.
Toyota's profit target has been aided by the depreciation of the yen, which has increased the value of overseas sales, and higher production volumes that have offset rising materials costs. The company achieved record revenue of 37.15 trillion yen for the fiscal year that ended in March.
Despite the new EV sales target, Toyota's battery EVs would still represent only around 2 percent of its total sales volume, compared to 0.4 percent in the previous fiscal year, indicating room for growth. Toyota plans to introduce 10 new battery-powered vehicles and aims to sell 1.5 million EVs annually by 2026, as it seeks to catch up with competitors such as Tesla and emerging Chinese automakers.
To strengthen its position in the EV sector, Toyota will expedite its efforts to provide tailored solutions for different regions. The company plans to develop new EV models ranging from compact commercial vehicles to luxury cars, focusing mainly on the United States and China.
Toyota's dedicated unit for next-generation battery EVs, known as BEV Factory, will comprise three platforms focused on vehicle chassis, electronics, and software. As part of these changes, the company has decided to discontinue its zero-emissions vehicle design division, ZEV Factory, in Japan.