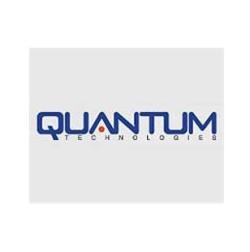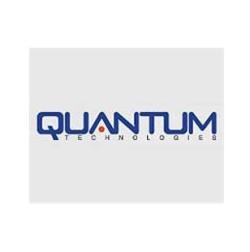 Greentech Lead America: Quantum Fuel Systems Technologies
has received a $3.8 million order from a natural gas vehicle engine and systems
developer for supplying Quantum's carbon composite compressed natural gas
(CNG) storage tanks for a light duty fleet pickup truck platform.
The partnership with an industry leader will enable
Quantum to develop an optimized fuel storage solution for their natural gas
fleet trucks.
"We are excited about the potential in this high
volume market segment, as natural gas has clearly emerged as the fuel of choice
for cost-conscious corporate and utility fleet managers, who are encouraged by
the fast return on investment and the expanding CNG refueling infrastructure in
this country," said Brian Olson, chief executive officer of Quantum.
The new CNG pickup trucks are designed to set a new
standard for operational excellence by meeting or exceeding original equipment
manufacturer performance and durability standards, in combination with extended
range enabled by the ultra-lightweight storage systems from Quantum.
The trucks will be sold through authorized dealers and
distributors, to enhance fleet managers' CNG vehicle purchasing experience.
Quantum's customer base includes automotive OEMs, fleets,
aerospace industry, military and other governmental agencies, and other
strategic alliance partners.