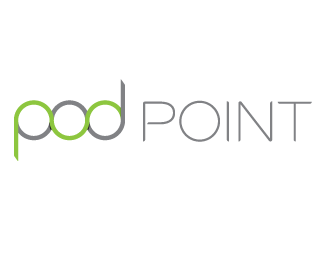 Greentech Lead U.K: POD Point, a leading electric vehicle
charging company in the U.K, is launching a charging technology that turns the
charging location into a smart energy hub, by providing local energy management.
The technology will be unveiled at the Low Carbon Vehicle
event.
The Solo2 communicating charge point is a bridging
technology that brings us closer to realizing the smart grid, the company said.
It contains a GPRS system that allows two way communications between the
charge point and a smart-phone or web-based account, allowing remote control of
the charging cycle.
The charge point can be programmed to initiate the
charging cycle when the carbon mix of the grid is at its lowest, or synchronize
charging cycles according to the availability of locally generated electricity.
It can also deliver greater energy efficiency by using the spare energy
from buildings to charge parked cars.
Solo2 charge point has the ability to deliver energy
efficiency in response to local supply and demand; users are expected to become
more aware of the electricity they use, and how much it costs in both financial
and environmental terms.
With Solo2, drives can remotely set the time for
charging, so they can make the most of the lower cost of off-peak electricity.

Businesses and corporate charge point owners will also
benefit by being able to cap the amount of electricity supplied to individual
users, and produce automated expense reports detailing the amount of electricity
supplied to each user.
Alternately fuelled vehicles are the fastest growing
sector of the new car market in the country with a year on year growth of 45
percent, according to new car registrations data from the SMMT (July 2012).
Hybrid vehicles are showing a year on year growth of 56 percent.