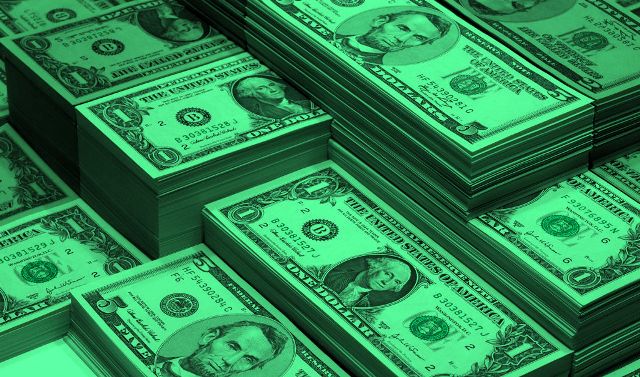 PetroChina has acquired 100 percent of electric vehicle (EV) charging firm Potevio New Energy in the latest lower-carbon investment by China's top oil and gas company, parent CNPC said on Friday.
Set up in 2010, Potevio New Energy was among China's first state-owned companies engaged in EV charging network building and operations.
It ran 50,000 charging points in more than 50 Chinese cities as of end-2021, according to its official WeChat account.
CNPC did not disclose the cost of the acquisition.
PetroChina last month set up a new entity based in the southeastern city of Putian in Fujian province to focus on investing and operating EV charging facilities, Reuters news report said.
A year ago, PetroChina joined leading Chinese auto group SAIC Motor and battery firm CATL in setting up a joint venture to supply swappable batteries for EVs.
China's state energy giants are expanding their investment in low-carbon businesses including renewables, hydrogen and electric mobility as part of the country's goal to be carbon neutral by 2060.