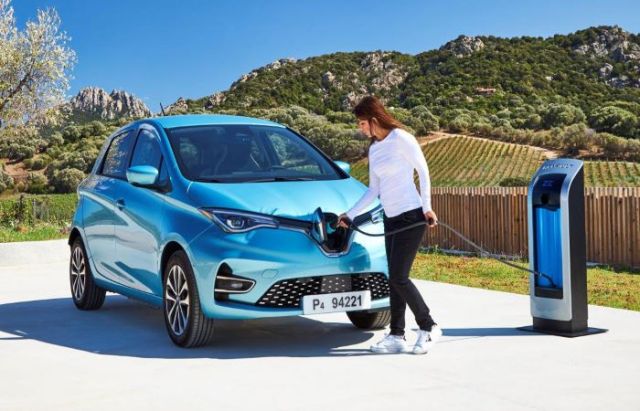 The global passenger electric vehicle (EV) sales are expected to reach nearly 17 million units by the end of 2023.
EV sales rose 53 percent in Q4 2022 to bring the year's total to over 10.2 million units, according to Counterpoint Research.
Tesla's Model Y remained the best-selling EV model globally followed by China-based BYD's Song model.
During Q4 2022, battery EVs (BEV) accounted for almost 72 percent of all EV sales, while plug-in hybrid EVs (PHEVs) accounted for the rest.
In 2022, the top three EV markets were China, Germany, and the US. The top 10 EV automotive groups, which hold more than 39 passenger car brands, contributed to almost 72 per cent of all EV sales in Q4 2022.
The top 10 EV models accounted for one-third of the total passenger EV sales in Q4 2022.
The end of the purchase subsidy in China might push EV manufacturers to increase their prices. BYD has already implemented one price hike in January. But these price hikes are unlikely to affect EV sales in one of the most matured EV markets.