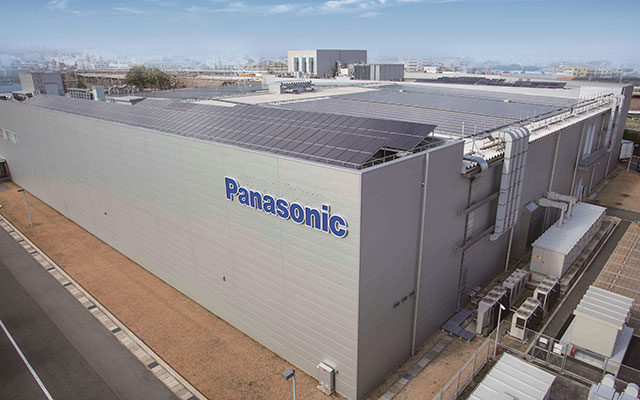 Panasonic Holdings, a Japanese company known for its energy unit's production of batteries for EV leader Tesla, announced its intention to increase the production of battery cells for electric vehicles.
Panasonic aims to construct at least two new factories in North America with a focus on producing 4680 batteries.
By the end of March 2031, Panasonic plans to raise its auto battery capacity to 200 gigawatt hours per year, a fourfold increase from its previous level.
While the exact locations for the new factories have not been determined, Panasonic's Group CEO, Yuki Kusumi, mentioned Nevada, Kansas, or other possibilities during a press conference.
Panasonic and trading house Marubeni are reportedly collaborating on a delivery network in Japan that will utilize small electric vans.
Panasonic and Marubeni will establish a joint venture around June for handling tasks such as installing charging units and managing vehicle batteries. They aim to deploy several hundred electric commercial vans within the next two years, according to the Nikkei newspaper.
Panasonic currently operates a pilot production line for 4680 batteries at its Wakayama factory in Japan, while Tesla is already manufacturing these battery cells.
Tesla CEO Elon Musk has emphasized the significance of the 4680 batteries in enabling more affordable and appealing electric vehicles.
Panasonic plans to establish two other sites in Japan to enhance its battery expertise. One site will be a production technology facility in Osaka City, set to launch in 2024, while the other will be a research and development site for new and next-generation batteries in Kadoma City, scheduled for establishment in 2025.