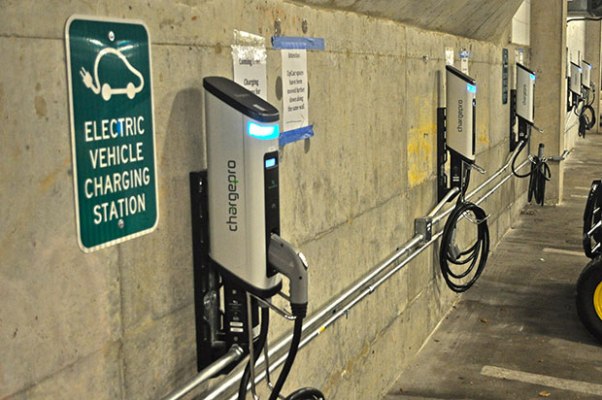 India needs about 400,000 charging stations to power two million Electric Vehicles (EV) that could potentially run on its roads by 2026, the Grant Thornton Bharat-Ficci report said.
India has 1,800 charging stations as of March 2021 for approximately 16,200 electric cars, including the fleet segment, according to EV industry body – Society of Manufacturers of Electric Vehicles.
The global sales of EVs in 2020 increased by 39 percent to 3.1 million units, whereas the total passenger car market declined 14 percent.
"The year 2020 has presented a responsibility and opportunity to fast track the development of electric vehicles (EV) by utilizing the strengths available globally through a collaborative and integrated effort," said Saket Mehra, Partner, Grant Thornton.