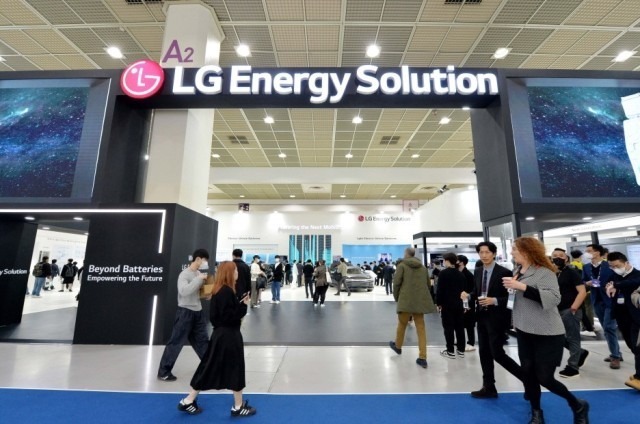 Hyundai Motor Group and LG Energy Solution are set to significantly boost their investment in a battery manufacturing plant located in Georgia. The companies have announced an additional $2 billion investment in the joint venture, raising the total investment to $4.3 billion. This facility aims to become a major player in electric vehicle battery production, with a projected annual output of around 300,000 electric vehicle batteries.
With this increased investment, the collaboration between Hyundai and LG is expected to create an additional 400 job opportunities at the Georgia plant. The expansion plan also extends to an electric vehicle manufacturing plant adjacent to the battery facility. This will mark a significant boost to the local economy, with the two companies jointly committing to spending a total of $7.59 billion and generating 8,500 new jobs over the next eight years in Bryan County, Georgia, Reuters news report said.
The battery manufacturing plant, which is part of the larger "Metaplant" initiative, has been driven by incentives provided through the 2022 U.S. Inflation Reduction Act. This legislation offers substantial consumer tax credits amounting to $7,500 for electric vehicles manufactured in the United States. It also introduces new sourcing requirements for critical minerals and battery components, along with substantial U.S. battery production tax credits.
Hyundai Mobis, an affiliate specializing in auto parts manufacturing, will play a crucial role in the production process. The company is slated to assemble battery packs using cells from the Georgia plant. These battery packs will then be supplied to various Hyundai Motor manufacturing facilities across the United States, supporting the production of electric vehicles under the Hyundai, Kia, and Genesis brands.
In a statement last year, Hyundai's global chief operating officer, Jose Munoz, expressed the possibility of the Georgia plant ramping up its annual vehicle production to 500,000 units if market demand justifies the expansion. Hyundai Motor Group has also been actively involved in other ventures related to electric vehicle battery production. In April, the company finalized a separate $5 billion electric vehicle battery joint venture with SK Innovation's battery unit, SK On, further highlighting its commitment to advancing electric mobility.