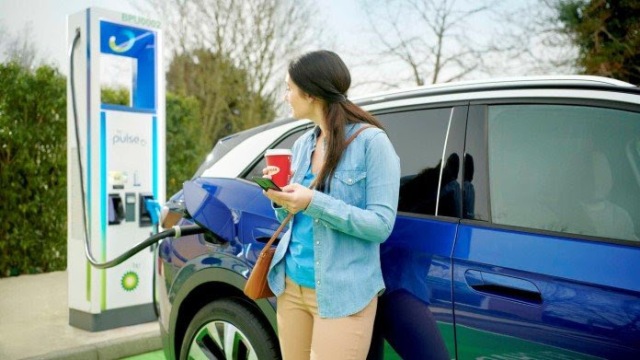 The size of the global electric vehicle (EV) charging revenue is likely to exceed $300 billion by 2027 from $66 billion in 2023, according to Juniper Research.
The number of plug-in vehicles will surpass 137 million by 2027 from 49 million in 2023.
The leading global EV charging vendors are Siemens, ChargePoint and ABB.