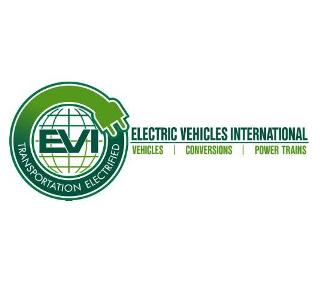 By Greentech Lead Team: Electric Vehicles
International (EVI), a zero emission electric vehicle
manufacturer, announced it has received a U.S. General Services
Administration (GSA) contract. The contract allows the company to sell its
vehicles to U.S. government agencies and military forces.
"EVI's addition to the GSA vehicle automotive list
is another big win for EVI as we look to grow our customer base throughout the
country. We are excited to partner with federal agencies and military forces as
they look to transform their fleets to clean, energy-efficient, long-life
battery electric vehicles that are built to stand up to the rigors of military
use," said Frank
Jenkins, vice president of Sales and Marketing.
GSA has approved four EVI models of medium-duty
all-electric trucks and vans for government purchase, giving EVI the most
comprehensive GSA-approved portfolio of all-electric, medium-duty vehicles.
EVI's medium-duty truck and walk-in
vans are all electric, class 4-6 delivery trucks offer more acceleration and
torque compared to internal combustion engines. With a top speed of 65mph and a
range of 90 miles, EVI vehicles are well suited for return-to-base
applications. EVI vehicles use Valence Technology's lithium iron magnesium
phosphate batteries.
"The work they do is a perfect example of how
American ingenuity and hard work can create jobs, generate economic growth, and
keep us competitive in the international market.  This new opportunity
comes at a time when we need to focus on creating jobs and the economic health
of our country," said U.S. representative Jerry McNerney, from
California's 11th District.
GSA is responsible for government contracts that provide
streamlined purchases for government entities.
EVI recently announced the opening of
a new office in Southfield, Michigan. The Michigan office will primarily
support EVI's national marketing and sales efforts.