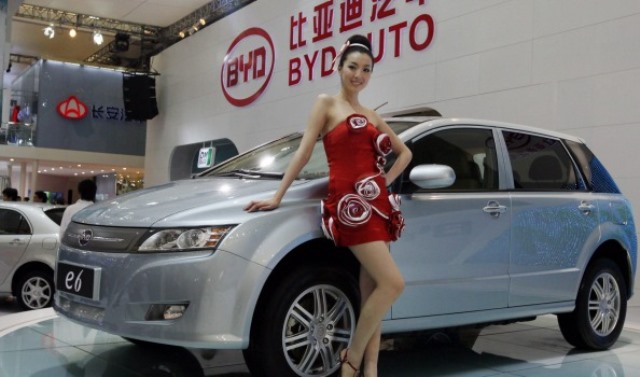 BYD, the world's largest maker of electrified vehicles, plans to invest $1.2 billion to build a new factory for its batteries in China, according to environmental appraisal filings.
FinDreams Technology, the Chinese company's battery unit, is aiming to build a facility with the capacity to produce 40 gigawatt hours per year of its Blade Battery in the city of Zhengzhou in Henan province, according to environmental filings published on the Zhengzhou government website on Friday seeking public feedback on the project.
BYD's Blade Battery is a less bulky lithium-iron-phosphate (LFP) battery that its Chairman Wang Chuanfu has said is safer than other alternatives in the market and will not catch fire.
It has been powering BYD's best-selling battery electric cars such as the Han and Seal sedans that compete with Tesla's Model 3 in China.