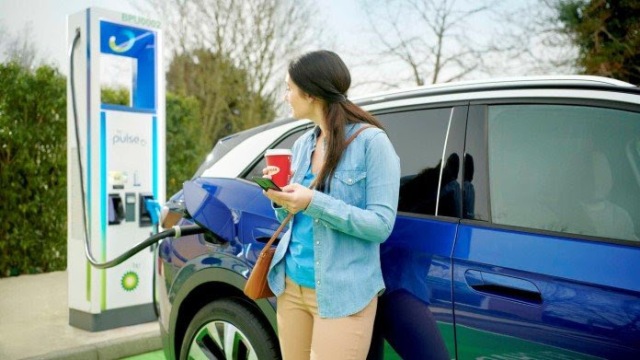 BP announced plans to invest $1 billion by 2030 into electric vehicle (EV) charging points across the United States.
BP and Hertz aim to bring fast charging infrastructure to Hertz locations in major cities, such as Atlanta, Austin, Boston, Chicago, Denver, Houston, Miami, New York City, Orlando, Phoenix, San Francisco and Washington, DC.
"This is about more, faster. We're bringing more, fast-charging options to more Americans for faster EV adoption," said Dave Lawler, chairman and president of BP America. "Working alongside Hertz, we're excited to drive the future of mobility."
EV charging is one of BP's five strategic transition growth engines. The other transition growth engines include bioenergy, hydrogen, convenience and renewables & power. Although the proportion may be different in the US, by 2030, BP aims for half its annual global investment to go into these businesses.
BP is aiming to enhance its ability to offer lower carbon transport solutions for customers by expanding EV charging and strategic convenience sites. BP has 22,000 EV charge points worldwide and aims for more than 100,000 globally by 2030 – around 90 percent rapid or ultra-fast.
Hertz has tens of thousands of EVs available for rent at more than 750 Hertz locations across 38 states. Hertz's objective is for one-quarter of its fleet to be electric by the end of 2024.