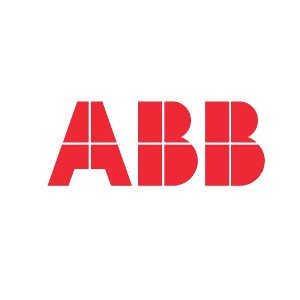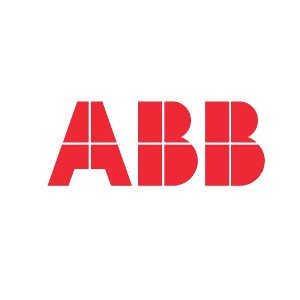 Greentech Lead Europe: ABB, a power and automation
technology group, has unveiled Terra Smart Connect (SC) to significantly
improve the business case for installing electric-vehicle fast chargers in
Europe. Terra SC is a cost-effective direct-current charger designed for
convenient fast charging in commercial and office areas.
The Terra SC will be available for delivery in Europe in
the second quarter, starting at a price of 9,988 euros for small volume orders.

It charges an electric car in 30-120 minutes. The Terra
SC is suited for people who want to keep driving but don't necessarily need a
full charge. It can charge the battery of currently available EVs from 30
percent to 80 percent in less than half an hour.
Terra SC comes standard with outdoor stainless steel
housing, a full-color 8 inch intuitive touch-screen user interface and all the
smart connectivity features. It is easy to install at any location due to its
ultra-thin design and simple floor and wall-mount connections, which create
maximum space efficiency.
Terra SC uses the widely available 3-phase 32A input,
which eliminates the need for a costly grid connection upgrade.
"The launch of the Terra SC demonstrates our
commitment to deliver the optimal charging solution for every possible location
in the network – both in terms of functionality and affordability. With its
breakthrough price, low commissioning costs, easy installation and smart design
features, the Terra SC creates a much more compelling case for installing EV
fast chargers at many more locations throughout Europe – providing a strong
boost to the development of electric mobility," said Hans Streng, senior
vice president and general manager of ABB's Product Group EV Charging
Infrastructure.
Terra SC is a web-connected charger that comes with a
range of connectivity features, including remote assistance, management and
servicing and smart software upgradeability. Its key optional features include
RFiD and PIN code authorization, a billing interface for parking operators and
a web-based statistics module with data per user to support energy usage
reporting.