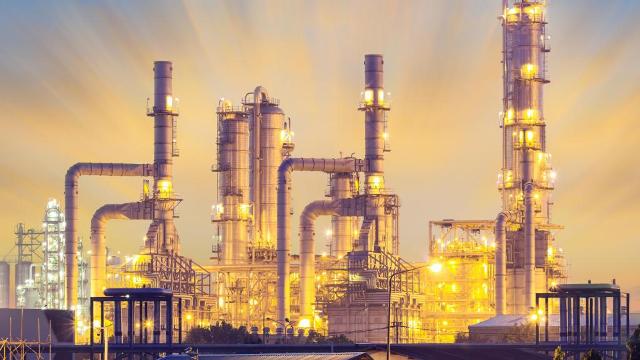 Methane emissions from the energy sector are about 70 percent higher than the amount national governments have officially reported, according to new IEA analysis.
Methane is responsible for around 30 percent of the increase in temperatures worldwide. Methane dissipates faster than carbon dioxide (CO2) but is a much more powerful greenhouse gas during its short lifespan.
The energy sector accounts for around 40 percent of methane emissions from human activity, and this year's edition of the IEA's Global Methane Tracker includes country-by-country emissions from coal mines and bioenergy for the first time, in addition to continued detailed coverage of oil and natural gas operations.
Methane emissions from the energy sector grew by under 5 percent last year. This did not bring them back to their 2019 levels and slightly lagged the rise in overall energy use, indicating that some efforts to limit emissions may already be paying off.
"At today's elevated natural gas prices, nearly all of the methane emissions from oil and gas operations worldwide could be avoided at no net cost," said IEA Executive Director Fatih Birol.
Last year, significant emissions were confirmed in Texas and parts of Central Asia, with Turkmenistan alone responsible for one-third of large emissions events seen by satellites in 2021. Relatively few major leaks were detected for the major onshore oil and gas producers in the Middle East.
If all methane leaks from fossil fuel operations in 2021 had been captured and sold, then natural gas markets would have been supplied with an additional 180 billion cubic metres of natural gas. That is equivalent to all the gas used in Europe's power sector and more than enough to ease today's market tightness.
Global methane emissions from oil and gas operations would fall by more than 90 percent if all producing countries matched Norway's emissions intensity, the lowest worldwide.