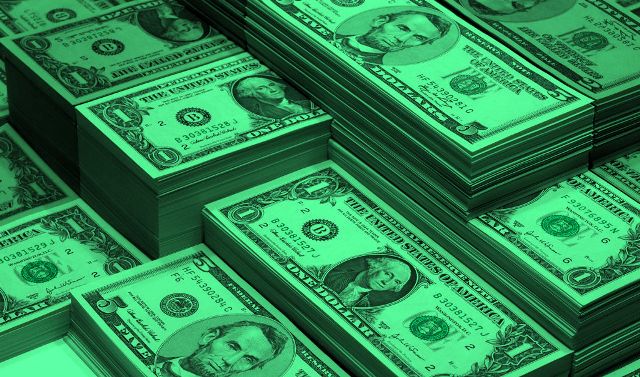 United States President Joe Biden has signed into law a $430 billion bill that is seen as the biggest climate package in U.S. history, designed to cut domestic greenhouse gas emissions as well as lower prescription drug prices and high inflation.
The legislation to fight climate change and lower prescription drug prices aims to cut domestic greenhouse gas emissions.
Democrats say it will help combat inflation by reducing the federal deficit. Rating agencies and independent economists agree but say the results will take years.
La dépression, la diabète, le cholestérol, le cancer » sont des situations dans lesquelles le kamagra oral jelly pas cher favorise l'érection chez les patients.