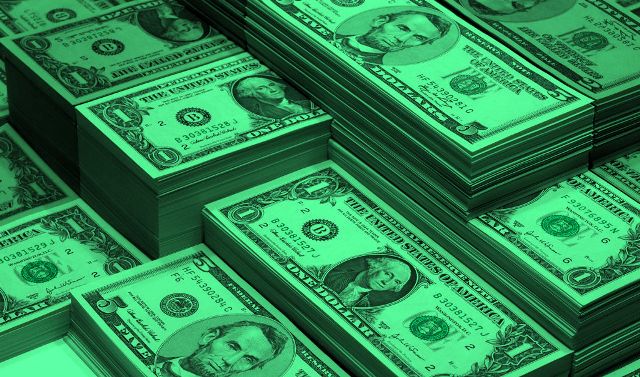 Sultan Ahmed Bin Sulayem, DP World Chairman and Group CEO, announced the company aims to invest up to $500 million to cut CO2 emissions from its operations by nearly 700,000 tonnes over the next five years.
The planned reduction in carbon emissions by nearly 700,000 tonnes represents a 20 percent cut from 2021 levels.
DP World's plans include replacing its global fleet of assets from diesel to electric, investing in renewable power and exploring alternative fuels.
"We have already committed to becoming a carbon neutral enterprise by 2040 and net zero carbon enterprise by 2050. We will work with our global partners to develop an action plan to advance the goals of the GSC and encourage industry players to devise plans to address climate change," Bin Sulayem added.
In January, DP World entered a strategic partnership with the Mærsk Mc-Kinney Moller Centre for Zero Carbon Shipping, an independent, not-for-profit organisation, undertaking intensive research and development to find practical ways to decarbonise the global maritime trade industry.
The global decarbonisation strategy aims to first reduce absolute emissions as much as possible, then focus on replacing fossil fuel with renewable energy resources, and finally purchase offsets for the hard to abate remaining emissions for the 2040 carbon-neutral target.
DP World is also working with local communities where it operates to establish carbon offset schemes, and carbon sinks such as mangrove forests.