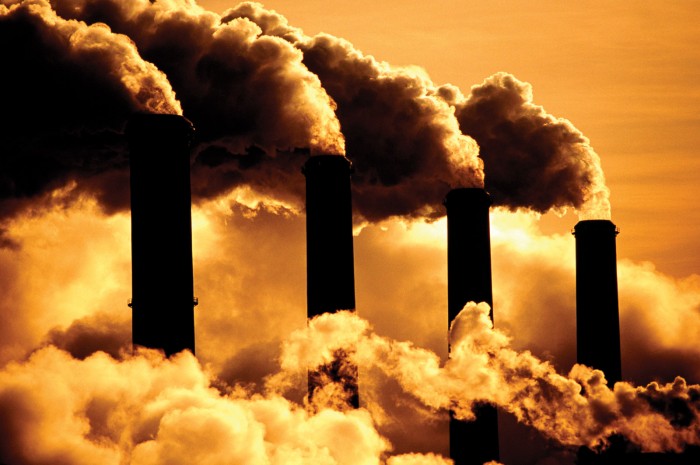 CO2 or carbon dioxide emissions in North America, the European Union and other advanced economies in Asia Pacific will increase by around 0.5 percent in 2018, bucking a five year-long decline, according to the International Energy Agency.
However, the growth in CO2 emissions is lower than the 2.4 percent rise in economic growth, said IEA. Global energy-related CO2 emissions need to peak as soon as possible and then enter a steep decline for countries to meet climate goals.
IEA also expects emerging economies to emit more CO2 than last year. IEA will release its global energy and CO2 data for 2018 next March. Emissions growth, driven by rising energy use and a global economy expanding, will be 3.7 percent.
"Our data shows that despite the strong growth in solar PV and wind, emissions have started to rise again in advanced economies, highlighting the need for deploying all technologies and energy efficiency," said Fatih Birol, executive director of IEA.
Energy-related CO2 emissions from advanced economies fell around 3 percent, or close to 400 million tons, over the past five years.
Energy-related CO2 emissions dropped primarily due to a decline in coal consumption, growth in renewables sources of energy, the spread of more efficient equipment and appliances, and coal-to-gas switching, IEA said.