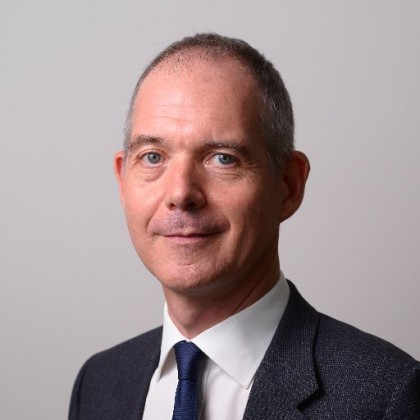 The Clean Energy Business Council has appointed Stephane le Gentil as their new chief executive officer (CEO).
Stephane will join immediately to guide the organization as it looks to facilitate and catalyse continued regional investment in renewable energy and clean technology.
Stephane has been the founder and CEO of Wattaqa since November 2016. The company provides strategic consultancy, advisory and project management services in end-use energy efficiency, energy Demand Side Management (DSM), renewable energy generation and Energy Services (ESCO) activities with a focus in the Middle East region.
Stephane came to Dubai in 2013 to found and manage the Dubai's Super ESCO named Etihad Energy Services Company or Etihad ESCO. Etihad ESCO was created under the leadership of the Dubai Supreme Council of Energy and the ownership of the Dubai Electricity and Water Authority (DEWA) as the official government organization to reduce significantly the consumption of electricity and water in 30,000 existing buildings in Dubai.
Speaking about the new appointment, Dr. Nasser Saidi, CEBC chairman, said, "I am very pleased that Stephane Le Gentil is joining us to lead the CEBC as our new CEO. He brings with him a wealth of knowledge, experience and a wide network of stakeholders in the clean energy and technology sector, that will be assets for the CEBC as it grows its activities across the GCC and the wider MENA region".
Stephane le Gentil, CEBC CEO, said, "Through is strong and diverse membership base, its activities and its dynamic team, the CEBC has established itself as a very reputable organization fostering the development of the clean energy sector in the GCC and MENA region. I am delighted to be given the opportunity to contribute to its further development."
editor@greentechlead.com