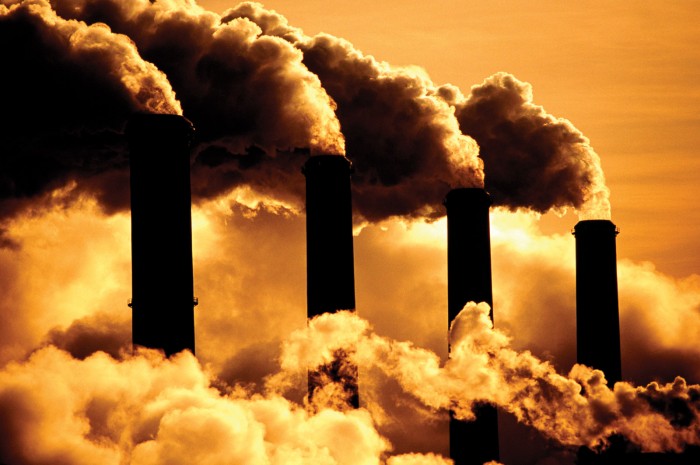 Carbon footprint management market size is expected to grow from USD 7.76 Billion in 2016 to USD 12.94 Billion by 2021, at a Compound Annual Growth Rate (CAGR) of 10.8 percent during the period 2016-2021, says a new report from MarketsandMarkets.
The major drivers for the upsurge in demand for the carbon footprint management technology are mandatory regulations & carbon footprint management policies, increasing concern for reducing carbon footprints, enterprise sustainability & CSR programs, and increasing cost & demand for the primary energy sources, the report said.
The services segment is estimated to have the largest market share in the Carbon Footprint Management Market. The organizations focus on offering specialized services to achieve greater customer experience, achieving operation efficiency at a reduced cost and time is driving the demand for Carbon Footprint Management Market services across the globe.
The Carbon Footprint Management Market is growing at an exponential rate since most of the players are focusing on providing specialized services for the Carbon Footprint Management Market. Rapid growing demand for cloud services, data center services, network services, and its reliable and efficient integration are some of the other drivers impacting the services market.
The Carbon Footprint Management Market is witnessing a potential growth in the manufacturing industries across various regions owing to the increase in the adoption of carbon footprint management strategies and regulatory frameworks. Moreover, transportation and commercial buildings sectors have been early adopters of carbon footprint management-based technologies to manage the carbon emission levels.
The key innovators in this market are Schneider Electric SE, Enablon SA, IHS Markit, Ecova, FirstCarbon Solutions, Enviance, Verisae, Thinkstep, processMAP, and Greenstone+.
North America is expected to hold the largest market share and dominate the Carbon Footprint Management Market in 2016. The government has been actively making efforts to limit emissions of Greenhouse Gases (GHG) and most of the corporates are undertaking long term initiatives to reduce carbon footprint and achieve sustainability. This has pushed the Carbon Footprint Management Market toward the growth phase.
Source: MarketsandMarkets