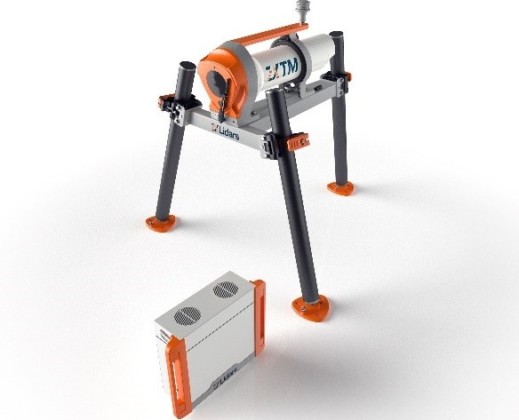 Fred. Olsen Renewables has placed an order with ZX Lidars for integrated nacelle wind Lidars on every turbine at the 105 MW Hogaliden wind farm.
Fred. Olsen Renewables is a leading developer, owner and operator of renewable energy assets.
The Vestas V150-4.2 MW wind turbine for Hogaliden wind farm utilizes an integrated ZX TM wind Lidar to accurately and remotely assess wind conditions at multiple ranges ahead and – importantly – across the entire rotor diameter.
"We expect all our future projects to feature nacelle mounted Lidar wind measurement" said Oyvind Lund, project director at Fred. Olsen Renewables.
ZX, a nacelle-based wind Lidar, measures the shear and veer wind profile of a wind turbine, automatically detecting complex flow conditions such as wakes generated within a wind farm.
ZX Lidars provides vertical and horizontal profiling wind Lidar to accurately measure wind conditions remotely and ahead of their installed position. These accurate, independent wind measurements are a cornerstone in the development, construction and operation of wind farms globally.