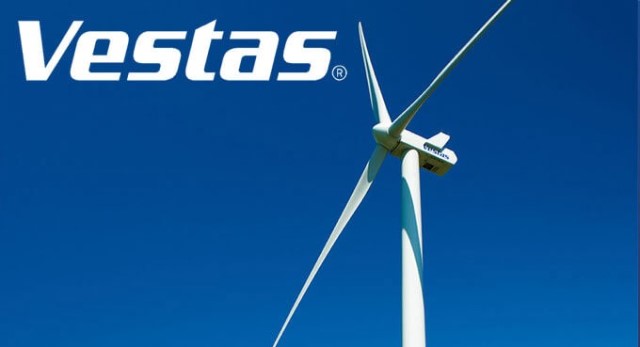 Vestas will strengthen its organizational focus on Development Business and digital transformation after the cyber security incident.
Vestas will establish a new function, Digital Solutions, with the key objective to digitally transform business to enable stronger customer focus, scalability and profitability.
Thomas Alsbjerg, currently Group Senior Vice President of Development, will be promoted to Executive Vice President of Digital Solutions and Development as of 1 July 2022, heading Digital Solutions and remaining CEO of Vestas Development.
Digital Solutions is aimed to accelerate efforts within IT/OT (operational technology) and digital transformation through a consolidated unit with a mandate to run the end-to-end digitalisation of Vestas.
The unit will be responsible for improving IT efficiency, integrate digital solutions further into customer offering, improve employees' digital experience and support core processes across the value chain, Vestas said.
"Looking at future needs and the lessons of the cyberattack, however, we need a full end-to-end approach and one digital operating model. We can improve both our customer offering, cyber security and efficiency by consolidating our spend across the total Vestas enterprise," Henrik Andersen, Vestas President and Chief Executive Officer, said.
Nikolaj Tyge Gertz, currently Senior Vice President of Strategy and M&A, will become Chief Operating Officer of Vestas Development on 1 January 2023, reporting to Thomas Alsbjerg. A planning process to determine how Digital Solutions should be organizationally set up has been initiated, Vestas said.