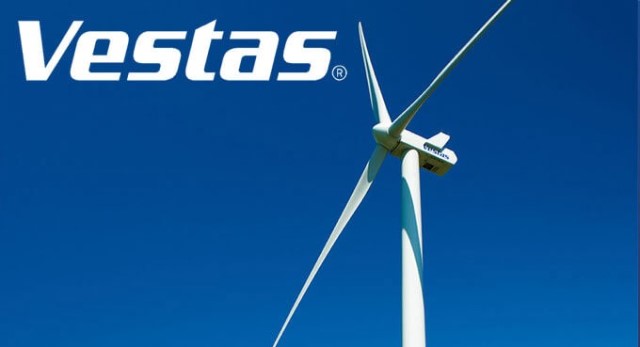 Vestas said it aims to lay off approximately 220 employees — primarily in Denmark and Great Britain, with the majority being in Denmark.
No layoffs are expected of hourly paid employees, Vestas said.
Following today's announcement Vestas employs more than 29,000 globally and around 6,000 in Denmark across onshore and offshore activities.
"Since we announced the agreement to acquire MHI Vestas Offshore Wind, we have planned how we can build a united and strong Vestas organisation that can lead and scale up in both onshore and offshore wind," Henrik Andersen, group President and CEO of Vestas, said.
Vestas has completed the acquisition of MHI Vestas Offshore Wind (MVOW) on 14 December 2020. Vestas has begun the integration of Vestas and MVOW into one organisation that is based on one shared operating model and unified culture.
The organisational integration will continue throughout 2021 and include a consolidated and simplified organisational setup, which will be announced internally on February 1st. The new organisation will also adopt a strong focus on creating a unified culture rallied around accelerating the energy transition.