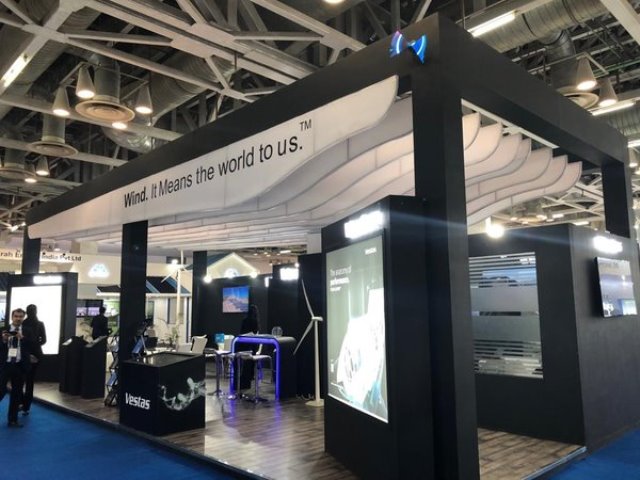 Vestas Wind Systems has signed a partnership with Enel X, the Enel Group's advanced energy services business line, to accelerate the electrification of its company fleet.
Enel X will be providing Vestas with the required charging infrastructure to electrify its corporate fleet across its most prominent service markets.
"One of our key goals at Vestas is to enable more sustainable energy systems by supporting the increased deployment of renewable energy beyond power and into the transport sector," Anders Nielsen, chief technology officer at Vestas, said.
Enel X will provide Vestas with a cloud-based charging platform solution, and 370 charging stations. The charging stations will be comprised of JuiceBoxes, enabling mobile e-vehicle charging, and JuicePoles, enabling the charging of two vehicles at the same time through an RFI card or App.
The charging network will support Vestas' service and benefit car fleets across workplace locations in 15 of Vestas' largest markets, spanning Europe and the Americas. The collaboration marks a key step in Vestas' journey towards retiring conventional vehicles by 2025.
Vestas and Enel X have committed to leveraging their extensive resources as industry leaders in a joint effort to explore new innovations that will advance the energy transition. Both companies will begin an effort to identify opportunities to collaborate on developing innovations across e-mobility, grid integration and sector coupling.