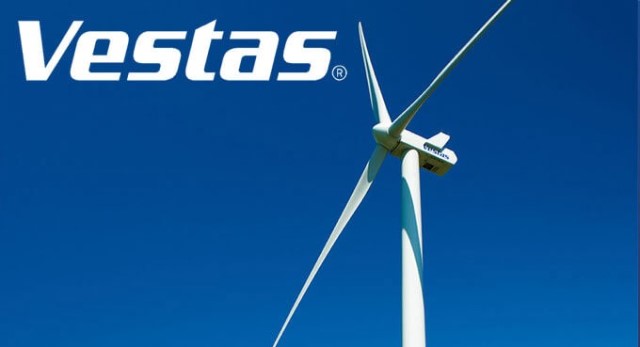 In a significant stride towards sustainable energy, Vestas, a global leader in wind energy solutions, has successfully secured a 38 MW order with Toda Corporation for the Iwaki Miwa Wind Farm located in Fukushima prefecture, Japan.
This venture aligns with Japan's ambitious goals for carbon neutrality and signifies a robust partnership with Toda Corporation and JR East Energy Development, the owner of the wind power project.
The Iwaki Miwa Wind Farm, owned by JR East Energy Development, is set to feature nine V117-4.2 MW wind turbines, showcasing cutting-edge technology in the renewable energy sector. Toda Corporation will lead the construction efforts for the wind farm.
To ensure optimal performance and long-term operational efficiency for the wind farm, Vestas will provide 20 years of Active Output Management 5000 (AOM 5000) service. This service includes an energy-based availability guarantee, further solidifying the business case certainty for the customer and contributing to a sustainable future.
Purvin Patel, Vestas Asia Pacific President, expressed enthusiasm for this collaboration, stating, "We remain committed to contributing to Japan's carbon neutrality goal, through our industry-leading wind energy solutions and strong partnership with our customers."
The delivery of the turbines is set to commence in the first quarter of 2026, with commissioning scheduled for the same year. This strategic partnership is a significant step towards enhancing Japan's renewable energy capacity and advancing the global transition to sustainable power sources.